Confidentiality
Confidentiality is crucial
Confidential information will not be released without your approval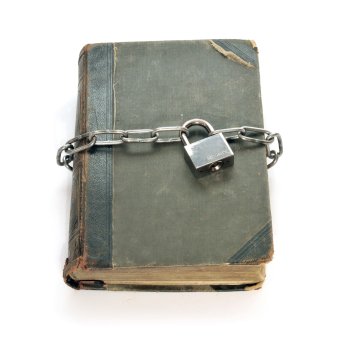 We understand that maintaining your confidentiality is crucial. Initial contact with Churchfield is on a 'no obligation' and confidential basis. If you wish, we are happy to discuss our approach to proactively selling a business and how it might be appropriate to you on a completely anonymous basis.
Once engaged as a client, we manage the release of confidential information relating to your business during the sales process in a structured and controlled basis.
Confidential information will not be released without your approval. The objective is to only release sufficient confidential information necessary to progress the deal.
If you have any specific concerns about confidentiality then please let us know when you contact Churchfield and we can then discuss the options available.