How We Operate
A Churchfield Director is appointed as your primary contact and project manager
We spend time with you to understand your business and its potential
We manage the sale process allowing you to run your business
A personal service from highly experienced Churchfield Directors.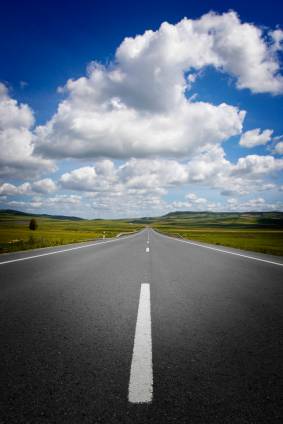 Selling a business takes significant effort, often over a period of many months, on the part of both the buyer and the seller. It is physically and emotionally demanding, and the impact should not be underestimated. It is time consuming and requires effort over and above that required to manage the ongoing operation of the business.
Our role is to guide and support you through this process. A Churchfield Director will be appointed to act as the primary point of contact for your business sale. Strong communication and effective project management during the process are essential to maximising the value extracted from the sale.
Your Churchfield Director will maintain contact with professional advisors such as accountants and legal representatives to ensure that progress is made and momentum maintained.
We provide checklists for the information required from the seller. The seller must ensure that this information is provided accurately and in a timely manner as it forms the basis of the valuation and marketing of the business, and subsequent negotiations.
At Churchfield we take project management seriously. This means:
Clear and accurate sale documentation.
Confidentiality at all times.
Structured marketing campaigns.
Facilitation of meetings and negotiations.
Coordination of advisors.
Management through to completion.