Meet The Team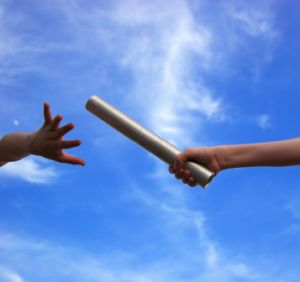 Churchfield was formed by experienced professionals who have extensive transaction experience both from within large companies and from running their own businesses.
The Directors of Churchfield have owned businesses and operated at Director level in a diverse range of business sectors and business sizes up to £1.5 billion turnover. They have project managed the sale, acquisition or merger of numerous businesses ranging in value from below £1 million to over £100 million.
Consequently, they understand how value can be maximised and the issues facing business owners when preparing for sale.
It was their experience of buying and selling businesses on their own behalf that convinced them of the need for a more tailored and proactive approach to selling businesses. The Directors have complementary skills that are brought to every project regardless of geography.
The Directors are supported by a team of associates, researchers and administrative staff bringing the appropriate skills to bear for your business.
The Directors are:
Mark Adlem, BSc.
Merger and acquisition experience gained from senior roles in a diverse range of sectors including IT, finance, distribution & logistics, retail and manufacturing.
Bill Gardner, BSc., MBA, Cert.Dip.AF
Over 20 years experience with FTSE100 companies of acquisitions, divestments and mergers in the UK and overseas.
Peter Farrant, FCIS
Held senior roles in industry before gaining corporate finance experience with a major international investment bank. Sectors covered prior to joining Churchfield include, retail, manufacturing, finance, telecoms and IT.