Sources of Funding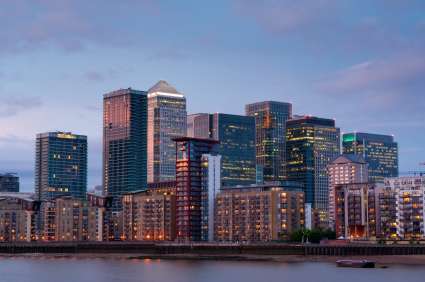 Your ability to fund an acquisition is key. Any buyer without sensible funding options will not make much progress in completing a deal, and is highly likely to waste a great deal of time and energy, not to say money, in pursuing their target business.
There are a multitude of funding options ranging from 100% funded by the buyer, to the various financial products provided by the banks (which generally require some form of security), through to Business Angel or Venture Capital funding (which generally involves the buyer giving up an equity stake in the business). It always makes sense to have your funding in place before starting the acquisition process.
At Churchfield Business Brokers we have numerous contacts and links with organisations that can provide funding options, so let us know if we can be of assistance.