What We Do For You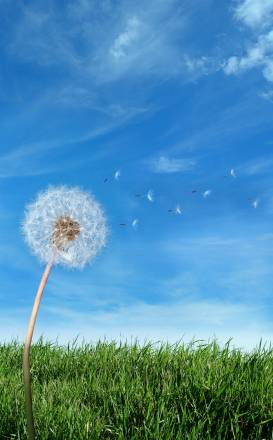 We perform a comprehensive business assessment, including detailed discussions on valuation
Prepare focused sales and marketing material
Proactive marketing to seek out buyers via a variety of channels
Maintain confidentiality
Negotiate the deal
See the transaction through to completion (without loss of value)
Provide sound guidance and support to you at every stage on the journey
Buying or selling a business is a unique transaction – no two businesses are the same and no two buyers are the same.
Selling a business has traditionally been a passive process relying on the right buyer finding you. The right buyer should be the buyer who is both prepared and able to pay the maximum price or deliver the maximum value to you through the structure of the transaction.
Maximising value for our clients is achieved through proactive marketing – seeking out qualified buyers for whom the company offers the highest value. We do this by:
Working closely with vendors to understand the dynamics of their business and their market place
Drawing up a profile of potential purchasers most likely to acquire the business.
Researching databases of millions of UK (and overseas) companies to identify specific potential purchasers.
Preparing professional and comprehensive sale documents
Approaching often hundreds of potential purchasers as part of a structured marketing programme that may also include advertising, mailings and internet marketing as appropriate.